In 2014, while I was headed out to attend the first edition of the Nairobi Comic Con at the Village Market, my parents asked me where I was going and what I was going to do there. Now as this was my first experience at a convention I wasn't really sure either.
While I didn't have any handy guides to usher me through my first convention, I did at least have a few basic expectations.
I had heard of other bigger conventions, such as the San Diego and New York Comic Cons, but I wasn't really expecting the big movie announcements, massive panels with Hollywood actors or halls filled with merchandise that you would find at American comic conventions. What I did find was an experience tailored for a young and growing community, from comics to clothing, all laid out in a convention hall where you'd inevitably bump shoulders with plenty of people with similar interests.
The Nairobi Comic Convention (NAICCON) did have its first edition in 2014, though since then the community has grown, and other conventions have come up to attract a community with more diverse interests than ever; from the anime and manga specific Otamatsuri, to CosCom KE, which reaches out to the cosplay community in Kenya.
Every convention is slightly different. This is usually due to the venue determining which kinds of activities can take place there, such as the first editions of Movie Jabber Expo taking place at Garden City Mall allowing them to play host to screenings of the latest comic book movies, but every convention does share certain common activities.
Read On!
Comic books are always on sale at comic conventions. After all, 'comic' is right in the name. The range of books for sale is large, and does depend on the retailers for each specific convention, but it is often a healthy variety between local and international comics, as well as new and old comics.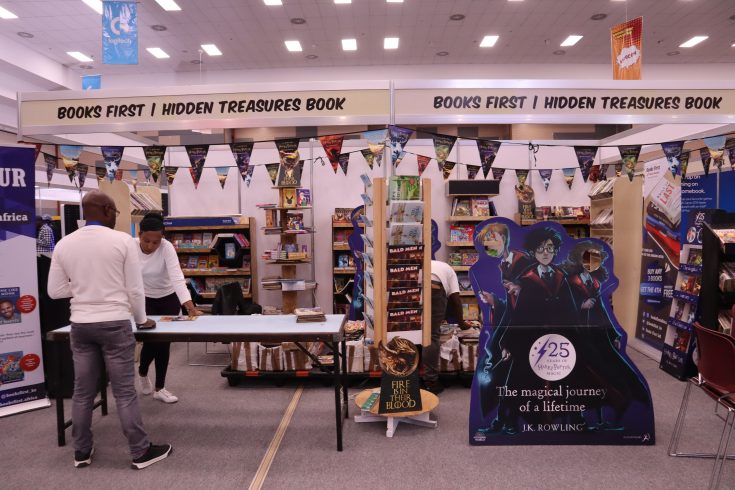 The conventions have also provided a platform for local publishers and artists to market their work directly to their desired audience, with artists such as 'Point Blank' Evumbi and Mutendei Nabutete selling their series 'Shadow Walkers' directly to audiences, and Avandu Studios building a name for themselves with titles such as 'Rovik' and 'Beast from Venus'; all of which draw inspiration from Kenyan and African culture, legends and experiences, and as such stand the best chance of success by appealing directly to a Kenyan audience which, without these conventions, would be too segmented to market to.
There is also a large market for foreign comic books. Large publishers like DC and Marvel have big audiences in Kenya, be that from the animated tv shows that defined many of our childhoods, or even from the movies which have been nothing short of a cultural phenomenon. The conventions allow attendees to browse through comics, pick up stories of their favourite characters, some of which haven't graced the screen, or even discover new stories they never would've seen otherwise, such as the 'Fable' series from Image Comics, or 'The Umbrella Academy' from Dark Horse Comics.
Game On!
Video games are a big part of pop culture. From games adapted from movies, cartoons, and comic books; to original intellectual property taking the world by storm. Gaming's various genres, audiences and levels of accessibility mean that there is something for pretty much everyone, and the conventions make sure that diversity is front and centre.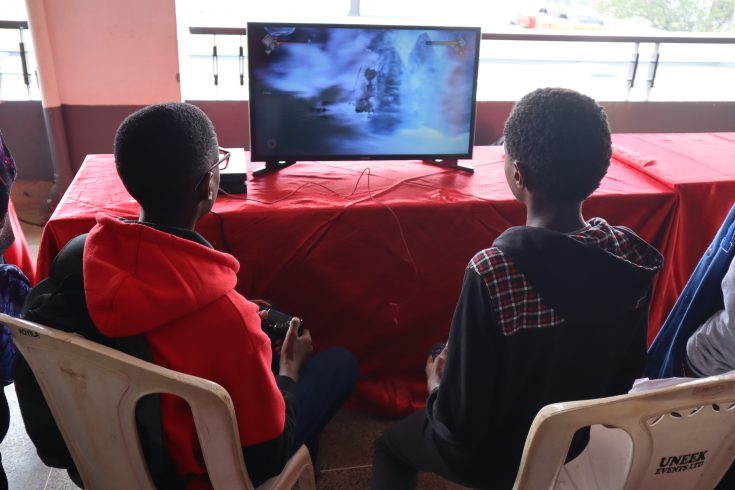 Competitive gamers challenging for supremacy on Call of Duty Mobile, to a family who just want to have fun and goof off while playing Just Dance would both find something for them at any of the conventions in Nairobi. Video game retailers also have stands with games, peripherals and consoles on sale for attendees to see what appeals to them.
Suit Up!
Cosplay is the heart and soul of many conventions, but what exactly is it?
Cosplay is a portmanteau of Costume and Play. This is where people make costumes based off of their favourite characters, and basically embody the character they are dressed up as. It is, in its own way, acting, but with a lot more self expression peppered in.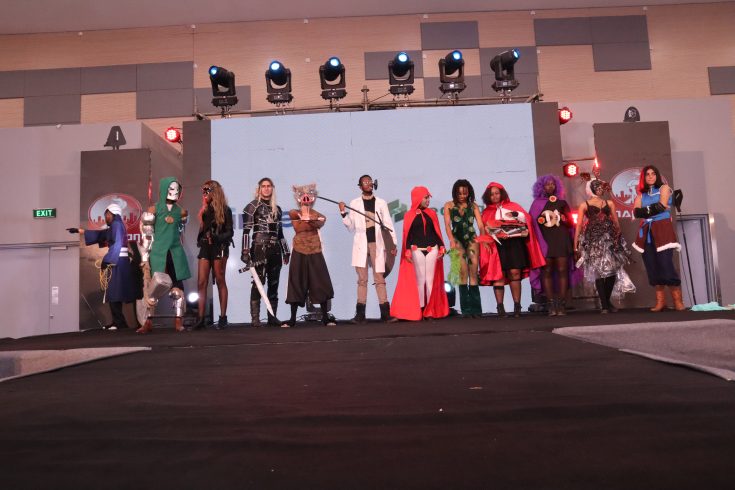 The vast majority of cosplayers design, build, or sow together their own costumes. This level of craft does attract a competitive edge, and as such, many comic conventions are capped off with a cosplay competition, where the best cosplayers face off for a grand prize. The intersection between craft and performance displayed during these tournaments is the heart and soul of comic conventions. It is people who care enough about the art they enjoy to embody it, and be inspired by it.
Fun for All the Family
Comic conventions are, at the end of the day, fun!
They give attendees so much to do, so much to see, and so many new people to meet with similar interests and refreshingly new perspectives. The comic convention scene in Kenya keeps growing to new heights, and much like the rising tide that lifts all boats, it brings the publishing, crafting, gaming and retail industries up with it.
The conventions are a special space for expression, entertainment and community, and I would never trade it away. See you at the next one!