0650 hrs: I'm at St. Teresa's Girls' High School in the Mathare Constituency of Nairobi County. The polling station is roaring with life. A big confusion looms. People are confused as to how to identify their voting booths.
There is a huge crowd finger-tracing their names at the list outside the gate. Most complain their names are not easy to locate, the text is small and it's not clear which order of their names they should be going by. Remember, it is this list that is supposed to make it difficult for voters to lose direction at the polling station. The alternative is an IEBC service, where a voter sends in their ID number and year of birth for a 7 bob charge, but even that has been experiencing a downtime since 5 am.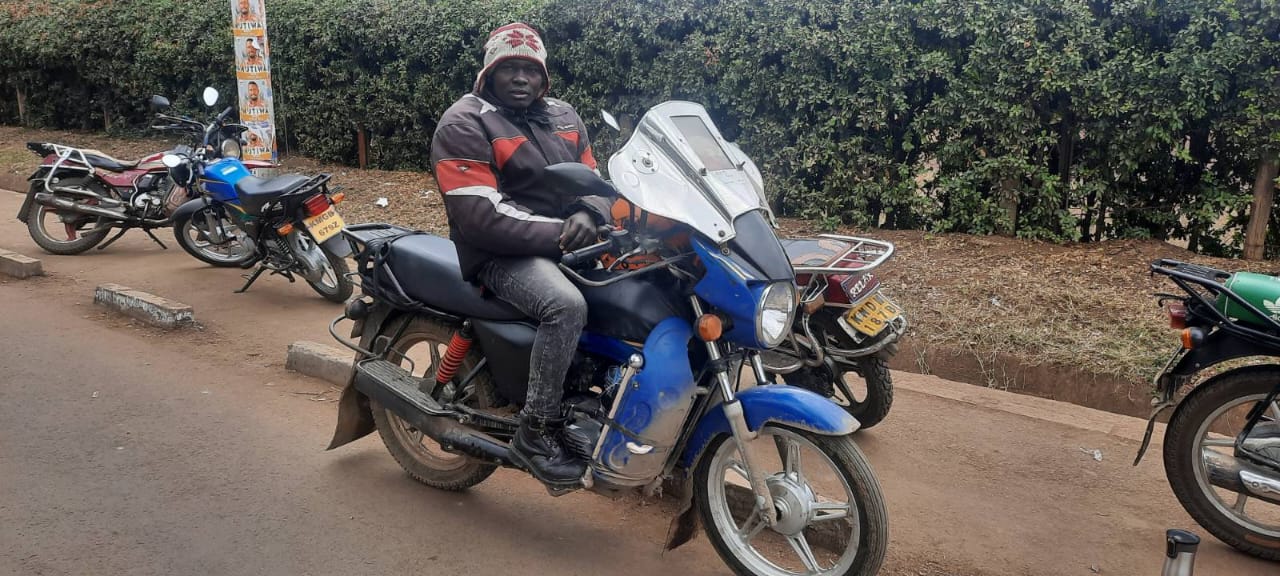 1120 hrs: Samuel Chege just dropped me off at Stima Members Club polling station in Ruaraka Constituency. He says he is keen to work, for now, and will only vote later in the day.
He tells me that his is a protest vote, against the status quo. I ask no more.
*
1405 hrs: Lucy Agola just stopped me on the way out of Joseph Apudo Primary School. She's visibly disgruntled.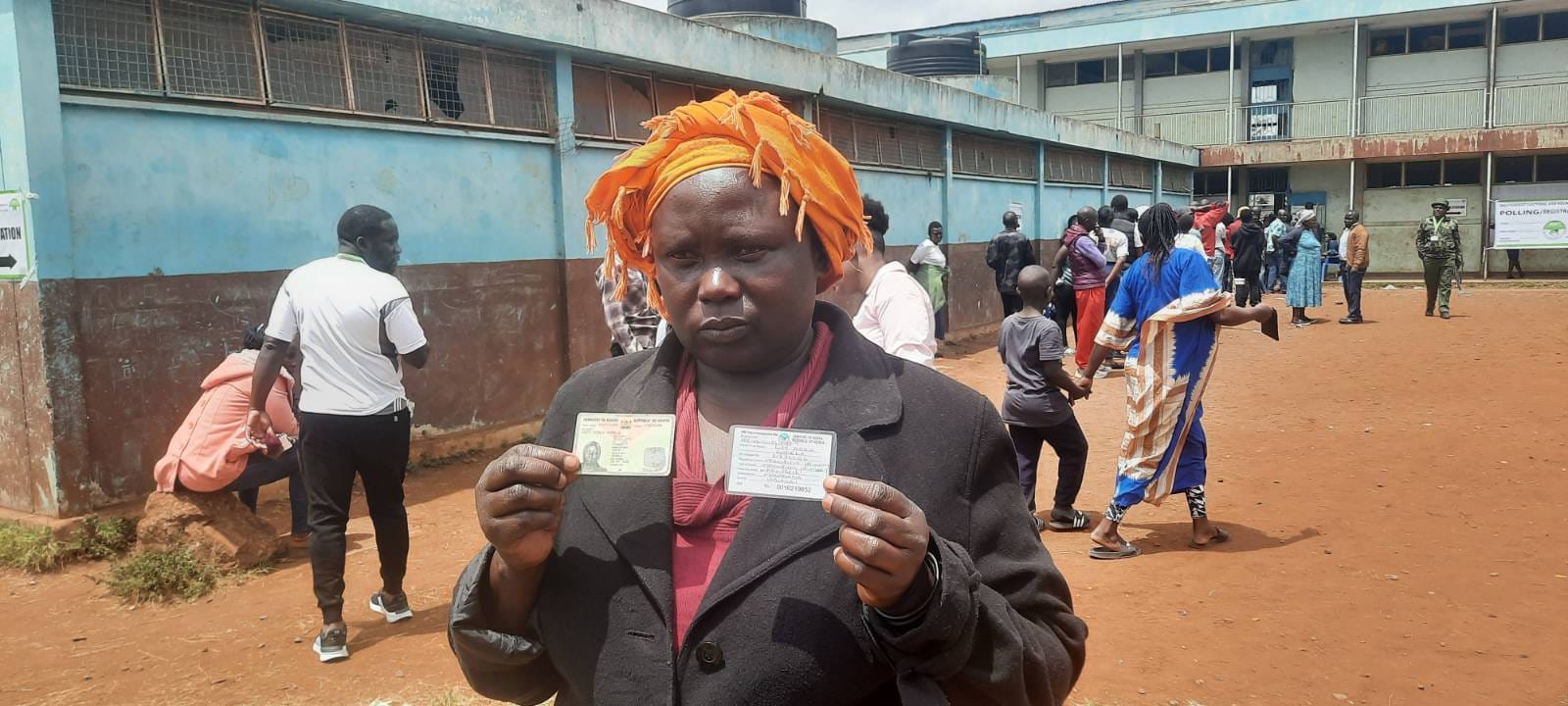 Lucy can't find her name in the voter registers and insists she won't leave the polling station until she's allowed to vote.
*
1730 hrs: Jamhuri Primary.
I am told by the agents that they saw more women than men on the polling queues.
The ballot's been closed at Jamuhuri too. Agents are confirming and recording seal numbers.